I'm going to have a table at this event, selling my comics, making some sketches, and just chatting up everyone. Feel free to take a look at the details provided below.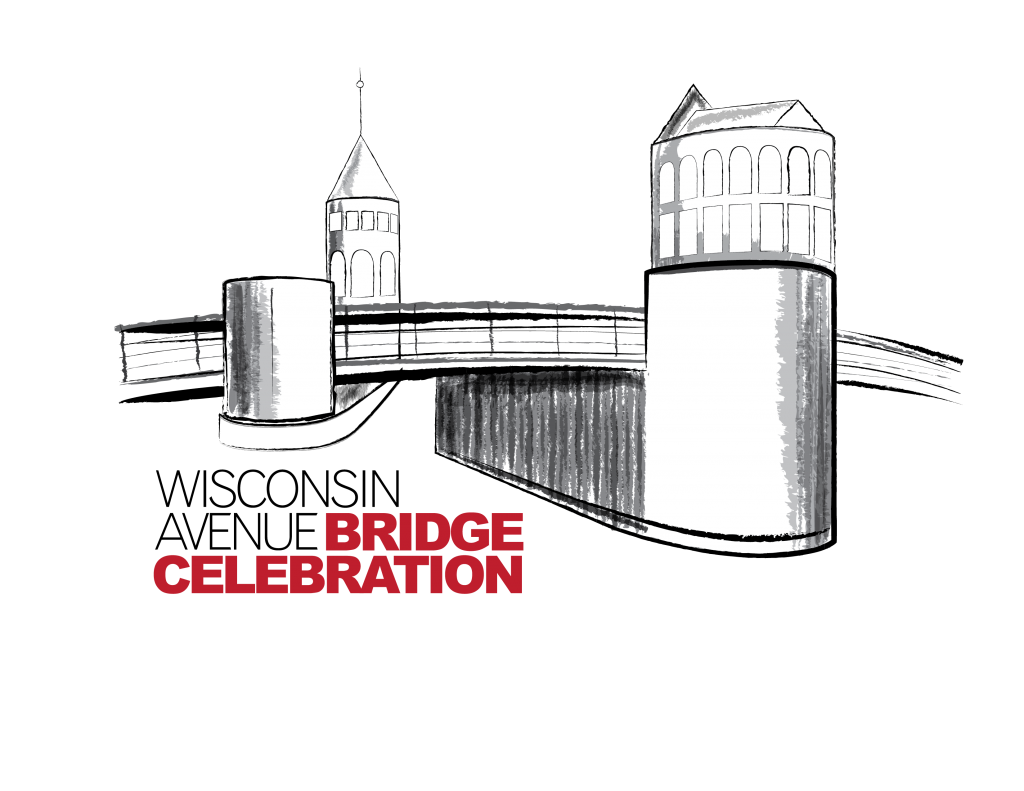 When: Saturday, September 22, 2012 12-10PM
Where: Wisconsin Avenue Bridge
What: 50 Artists Creating Live on the Milwaukee Riverwalk, Yoga Lessons, Live Music, Tug of War Competitions and Flotilla – Boat Parade – VIP Barge
The Wisconsin Avenue Bridge Celebration and the Riverwalk Artwalk is a community event brought to the public by the businesses and organizations that surround the bridge. This free, family-friendly event is open to the public. The daylong celebration will feature live music, live art creation by 50+ local artists, yoga lessons, tug of war competitions and a Flotilla- boat parade along the river.
THE EVENT LINEUP:
12:00PM – Bridge Rising Ceremony with Mayor Barrett and Opening of the Riverwalk Artwalk
1:00PM   – Flotilla Boat Parade
2:00PM   – Yoga on the Bridge with Gold's Gym
3:00PM   – Bridge Tug of War Competitions
4:15-5:15PM   – Young Professional Happy Hour
5 – 10PM   – Live Music at the Heineken Stage
THE VIP BARGE:
5:30 – 9PM
**Ticketed event – only 200 available**
– $50 per person
– Complimentary beer and cheese tasting
– Complimentary pizza from Tazino's
– Private Music Performances – lineup coming soon
Buy Your Tickets Here: http://www.bridgepartymke.com/#!THE BARGE/c1dw6
EVENT HIGHLIGHTS
* Food and Beverage Provided by John Hawks Pub, Mo's Irish Pub and Capitol Grill.
* A FREE Beer to Doors Open Participants who bring in their event program from 4-6PM.  http://doorsopenmilwaukee.org/
* A FREE Beer to anyone that bikes to the event compliments of MKE–BKE.
* A FREE Beer to anyone who boats, kayaks or canoes to the event compliments of Milwaukee Pulse.
*FREE Water Taxi Rides between East and West Riverwalks.
* $5 Daylong Parking at the Grand Avenue Mall structure compliments of Impark.
Event Website: www.bridgepartymke.com
Facebook Event: http://www.facebook.com/events/273216529458753/?ref=notif&notif_t=plan_user_invited