Last weekend, I went to the Kenosha Festival of Cartooning. Unlike last year, most of the presentations were at the Kenosha Public Museum, but this year was extra special, as one of my favorite cartoonists made an appearance: Stephan Pastis of "Pearls Before Swine" fame. I gave him a copy of "Drannik & Lizzep" while I was there. Whether he'd be into the comic or not is another story. Anyway, here are a couple of photos from different events that took place: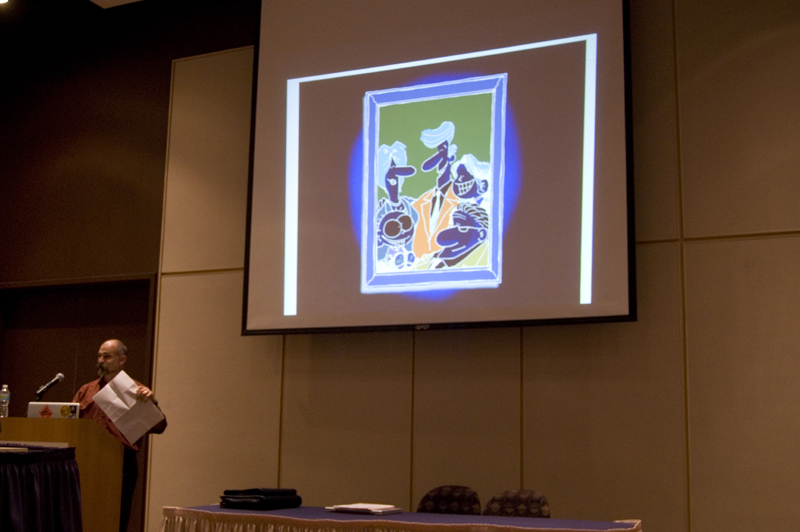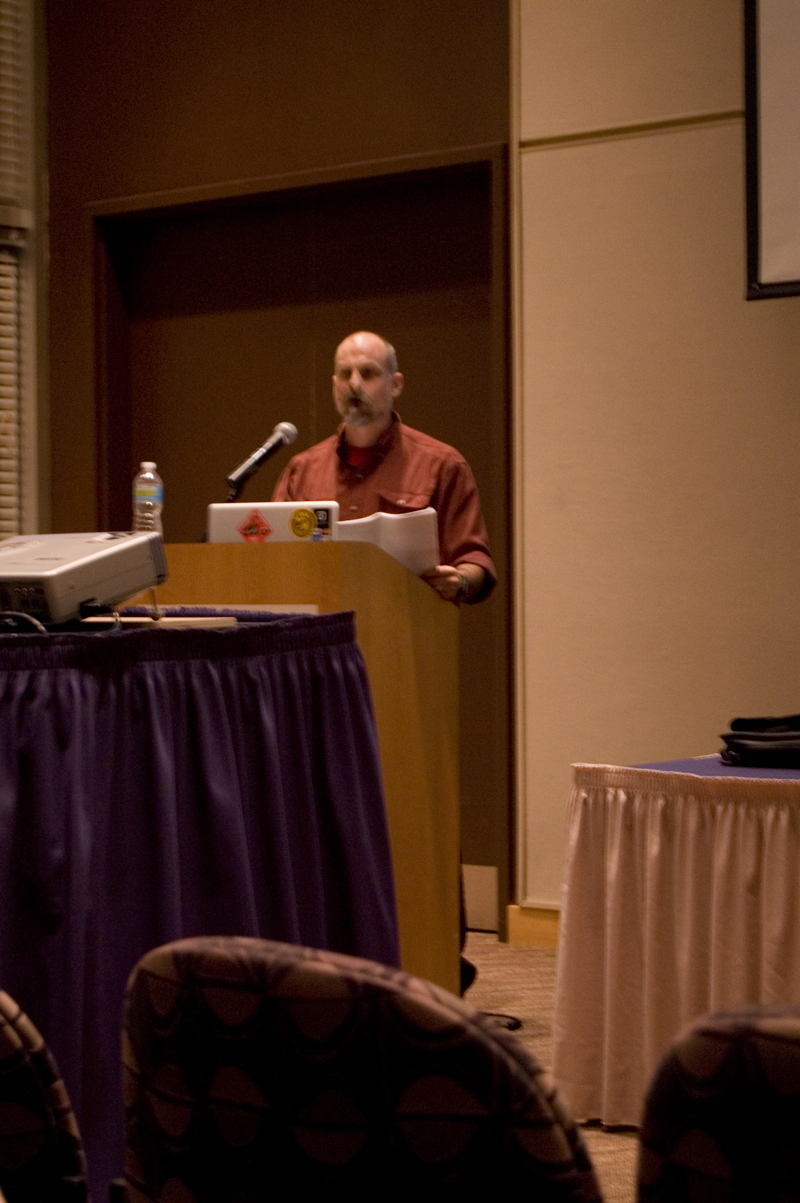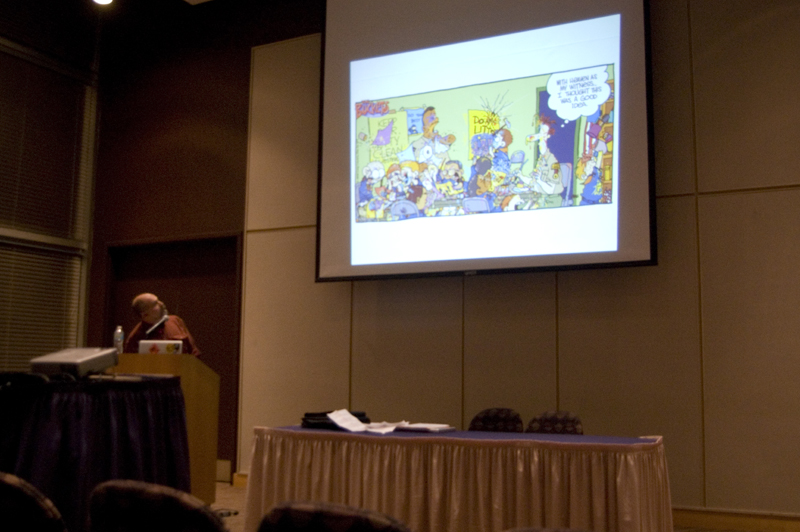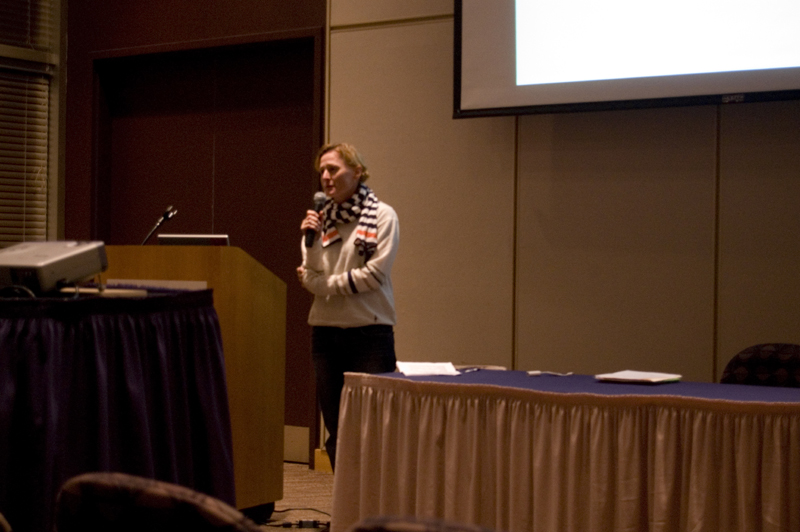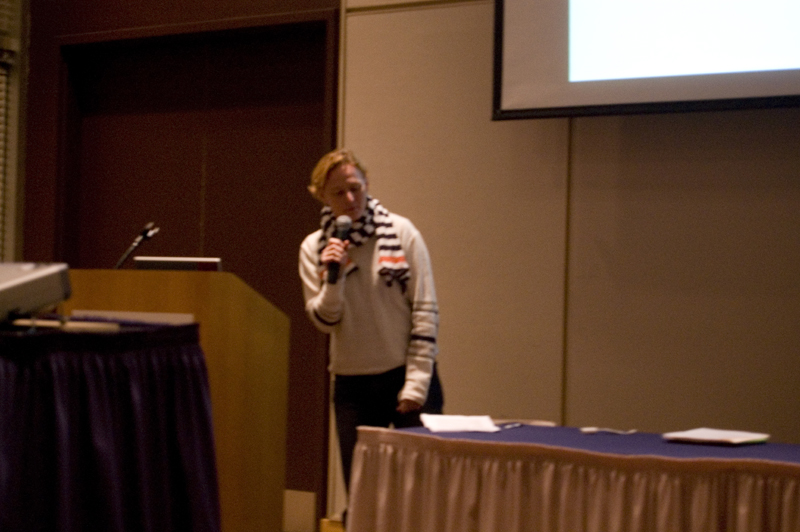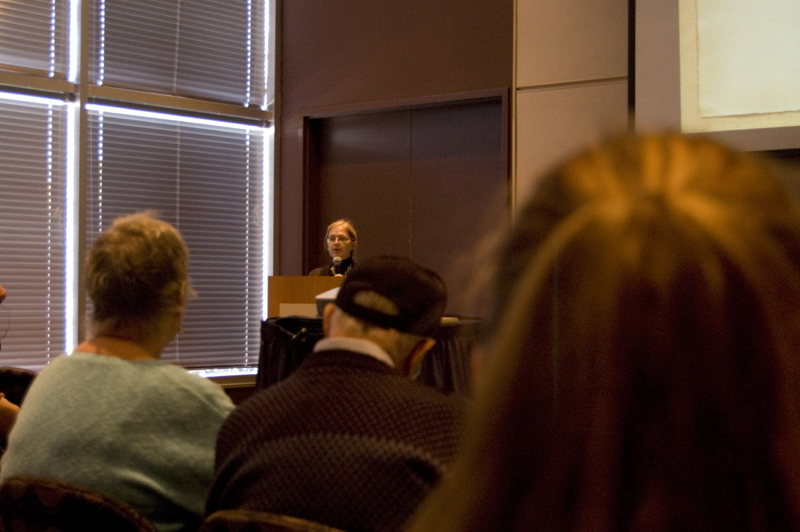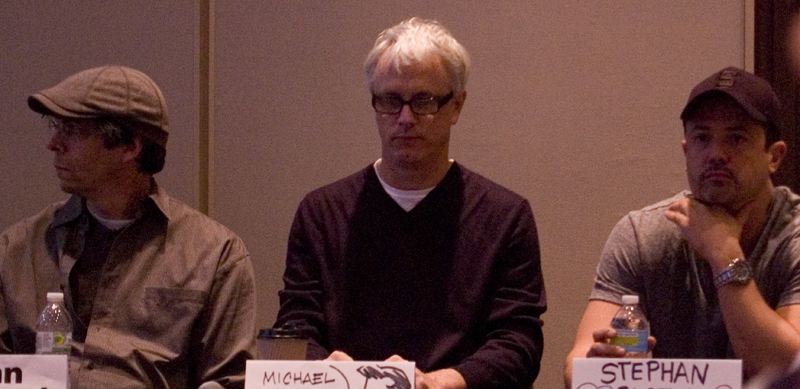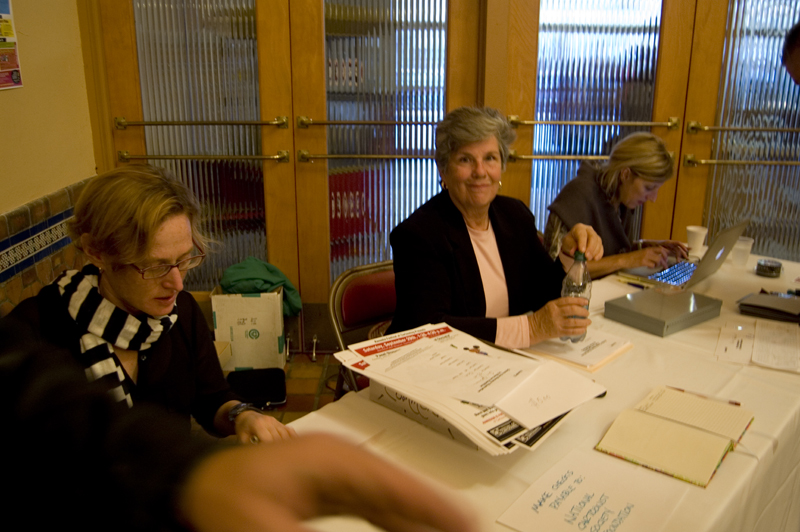 And now, some of the signed/doodled stuff I acquired:
A signed poster as a Kickstarter incentive.
A signed copy of "Pearls Freaks the #*%# Out".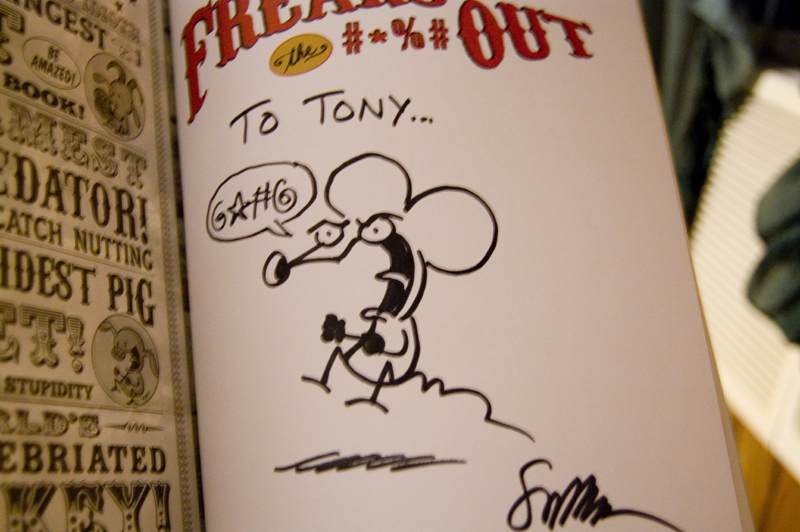 And finally, some autographs and doodles by the other cartoonists, with a special drawing of Lizzep by Greg Cravens.