I went to several different art events over the last couple of days, and since it would be pointless to post about them all separately, I decided to put them all in one megapost.
Last Thursday, the Milwaukee Animation Group had a show-and-tell meeting up at MIAD. Basically, anybody who had any animation was free to show it to an audience and get feedback. There were several people who showed some stuff off, including myself. I showed my "sitting up" and "lip sync" animations. Unfortunately, I don't have any photos from this event.
Last Friday I went to an Art Jamboree up at Milwaukee's City Hall on Wells Street. I was not featured in this one, but I did check out the place for about an hour. I got some info about a group called the Milwaukee Artist Resource Network, so I got something out of it. I also took a few photos of the event, as well as City Hall itself.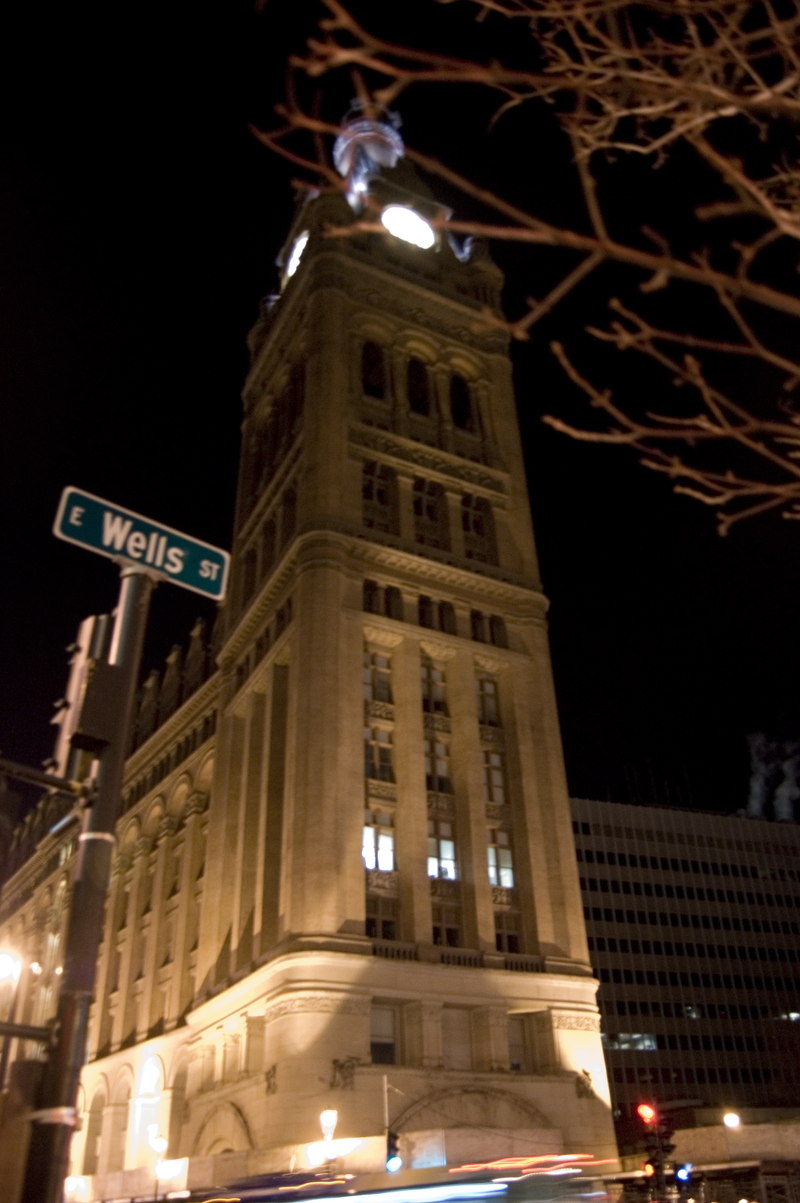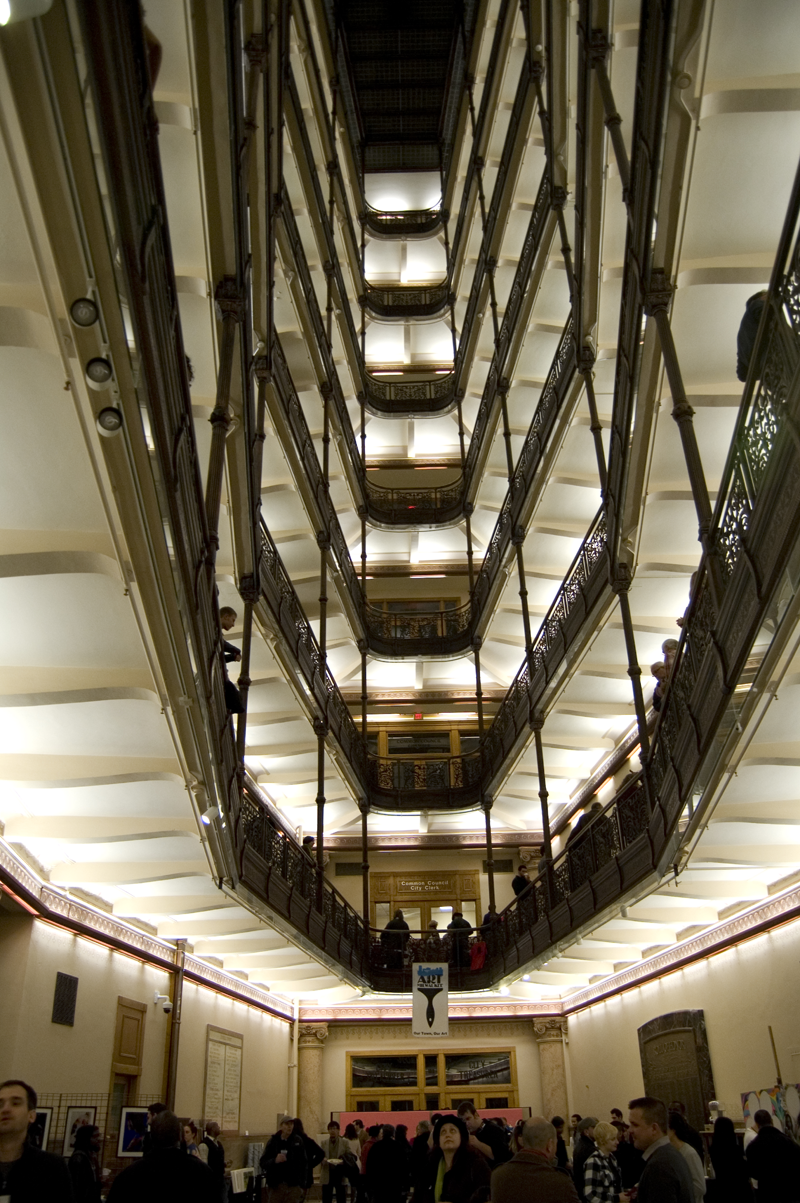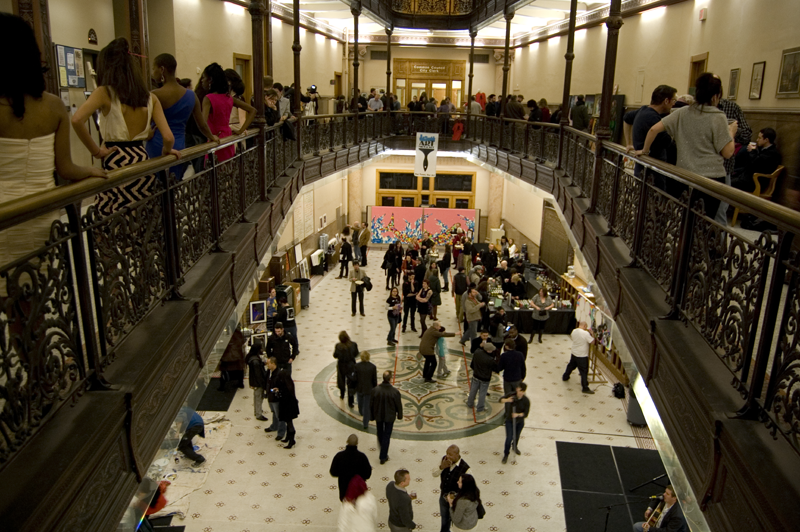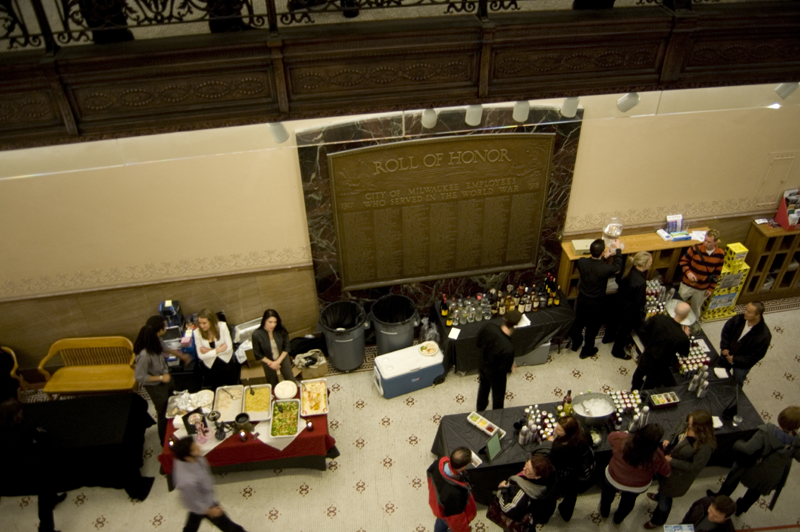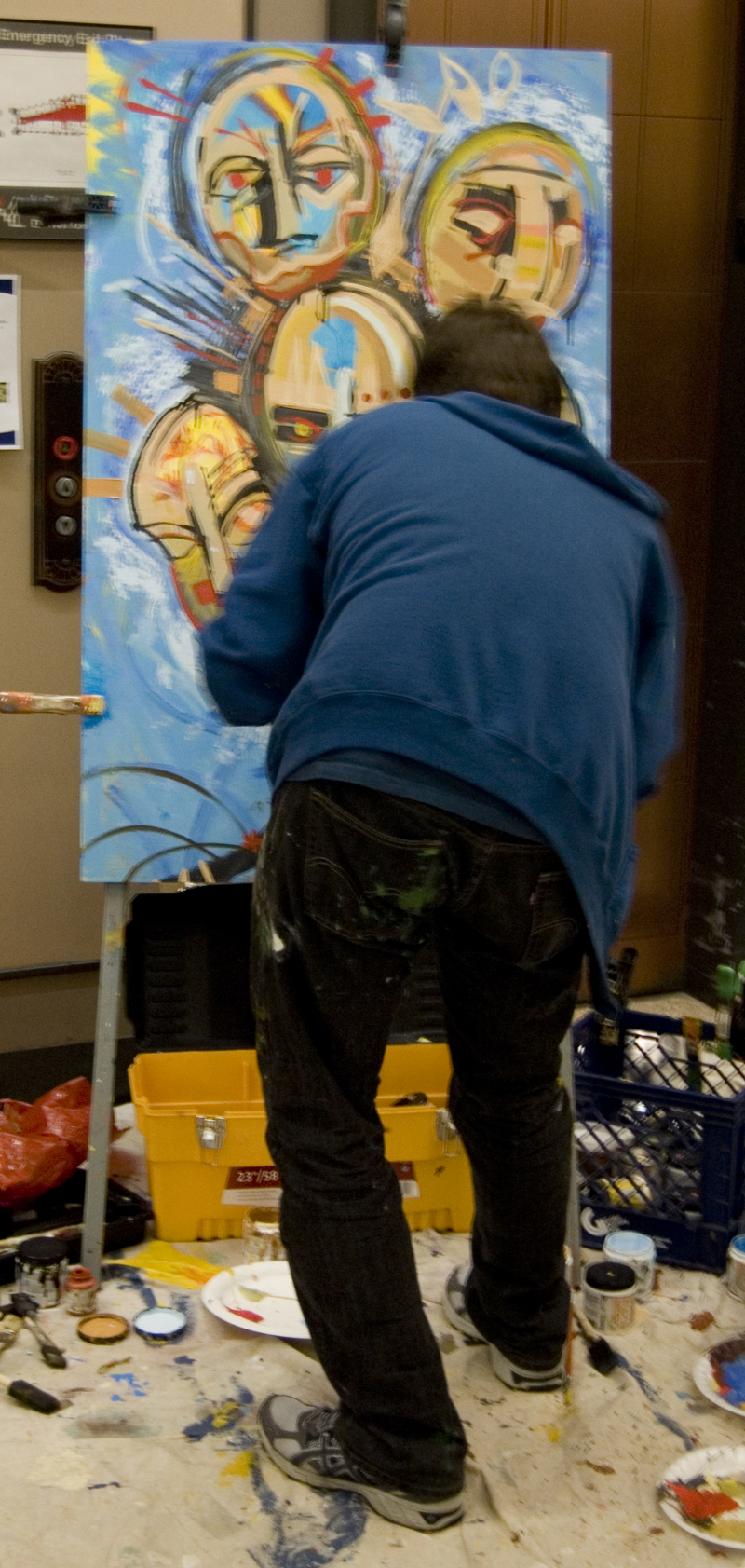 Finally, I went to the opening reception of the "Girls, Girls, Girls" show at Artworks of Kenosha. I have a piece in the show (titled "I Like Goils"), which is going on until the 25th of April. There was also a Burlesque show, but I didn't stay long enough to see it. However, I did take a few pictures of the event.